Essays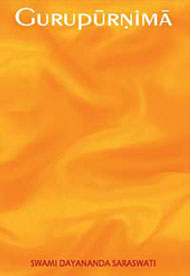 Gurupurnima
ISBN
:
978-81-906059-7-7
Author
:
Swami Dayananda Saraswati
Pages
:
30 Pages
Dimensions
:
140mm x 210mm
Language
:
English
Price
:
Rs. 20
"Guru is a human being as well as an institution. The guru, a human being, provides us with a day for worshipping and celebrating the institution that transcends biographies."

You can buy the books by making payment by Demand Draft,
Cheque or Money Order.
Click here to view more details.


More Books on this Subject