Others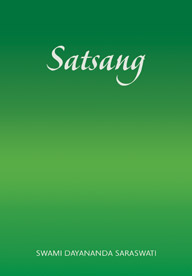 Satsang
ISBN
:
978-93-80049-24-3
Author
:
Swami Dayananda Saraswati
Pages
:
164 Pages
Dimensions
:
140mm x 210mm
Language
:
English
Price
:
Rs. 200
Pujya Swamiji's handling the questions is a learning for both students and teachers alike. We hope you will enjoy these sessions offered by Arsha Vidya Research and Publication Trust.



You can buy the books by making payment by Demand Draft,
Cheque or Money Order.
Click here to view more details.